24-Hour Apostille Service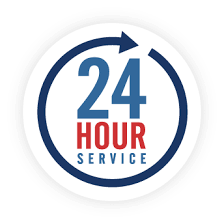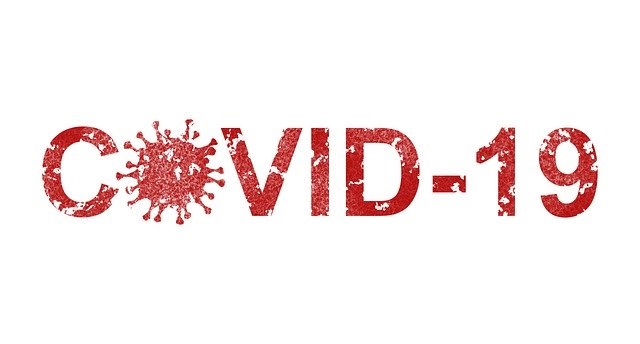 Due to the public health concerns regarding COVID-19, DC Secretary of State office has suspended the walk-in service. Therefore, all apostille requests are being processed via mail with delayed processing time. The processing time for a DC apostille is currently around ten business days.
Use our expedited 24-hour Apostille Service if you need a copy of your document apostilled. Apostilles can be placed on photocopies regardless of the state and country where the documents originated.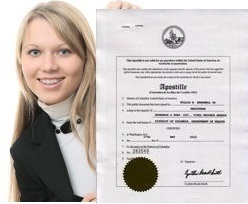 - Your documents will be apostilled in
Washington, DC
.
- Upon request, we will email scanned copies before the apostilled documents are shipped to you.
- Price: $175 per document
- Shipment: FedEx within the U.S. is free.
- International shipment: FedEx International is $60
- We provide the FedEx tracking number so that you can expect your documents.
- We ship to third parties.
---
24-hour apostille guidelines:

The following documents are eligible for 24-hour apostilles: diplomas and transcripts - verification letters - copies of passports and IDs - SSA letters - corporate resolutions - corporate documents - cocuments in foreign languages - FBI criminal records - other (please email a copy for a free evaluation)

The following documents are not eligible for 24-hour apostilles: birth certificates - death certificates - marriage certificates - powers of attorney - U.S. residency certifications (Forms 6166) - U.S. Naturalization certificates
---
Order a 24-hour apostille online: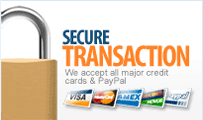 Our Secure Sockets Layer (SSL) software is the industry standard and among the best software available today for secure online commerce transactions. It encrypts all of your personal information, including credit card number, name, and address, so that it cannot be read as the information travels over the Internet. Foreign Documents Express does not allow any transactions that do not occur on a Secure connection.We guarantee the confidentiality of your documents and information.

Save
Save
Save
Save
Save
Save
Save
Save
Save
Save
Save
Save
Save