How to get an apostille... in New York and nationwide?

JANUARY 3, 2018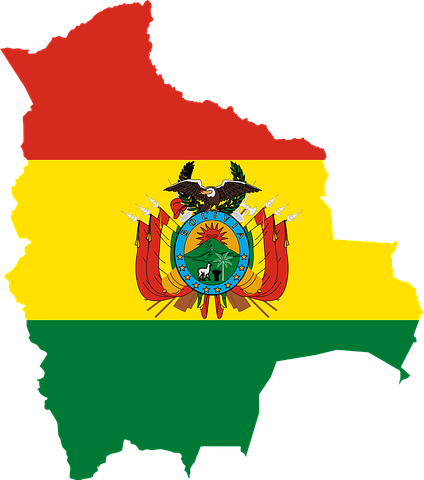 Starting May 7, 2018 Bolivia will be accepting Hague apostilles.
On November 7, 2017, Bolivia deposited its instrument of accession to the Hague Convention of 5 October 1961 Abolishing the Requirement of Legalisation for Foreign Public Documents (the "Apostille Convention"). Following the usual procedural steps, the Convention will enter into force for Bolivia on May 7, 2018. This means that U.S. documents bearing Hague apostilles will be valid and legal in Bolivia. No embassy / consulate legalization will be necessary.
Related search terms:
"new York apostille for bolivia", "document legalization for bolivia", "new york birth certificate for use in bolivia", "documents for bolivia", "how to legalize a document for bolivia" , "does bolivia accept apostilles", "new york secretary of state apostille for bolivia", "embassy legalization for bolivia"