How to get an apostille... in New York and nationwide?

MAY 1, 2017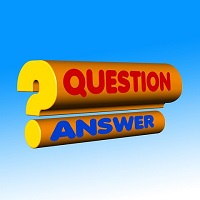 The New York State Department of State now allows you to verify whether an Apostille or Certificate of Authentication was issued by the New York State Secretary of State's office. Apostilles and Certificates of authentication issued on or after April 9, 2013 may be verified.

Related search terms: "new york apostille verification", "how to verify a new york apostille", "check apostille in new york", "is my apostille authentic"