How to get an apostille... in New York and nationwide?

AUGUST 4, 2016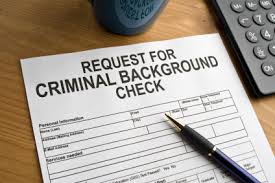 The most comprehensive way to conduct a New York criminal record search is through the New York State Office of Court Administration ("OCA"). The OCA covers all 62 counties in New York State dating back to at least 1993 (the counties vary as to how far back they search) and includes all town and village records as of 2007.
The best thing about the OCA "No Criminal Record Letter" is that no fingerprints are required. The search is based on the exact name and date of birth.
Related search terms: "new york criminal record", "new york statewide criminal background check", "new york apostille for criminal record", "how to get a criminal record in new york", "how to legalize a new york background check"