How to get an apostille... in New York and nationwide?

MAY 9, 2017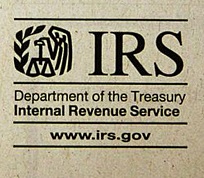 Form 6166 (U.S. Residency Certification) is a letter issued by the IRS certifying that an individual or a company was / is a resident of the United States for the purposes of income tax laws of the United States.

As U.S. Residency Certification is a federal document, it requires a federal apostille. Federal apostilles are issued by the U.S. Department of State in Washinton DC. The price for a federal apostille is $175 per document.
Related search terms: "apostille for form 6166", "federal apostille", "us residency certification", "us apostille legalization", "how to apostille form 6166"

Read more about apostilles for U.S. Residency Certification, Form 6166...