New York State Certificate of Good Standing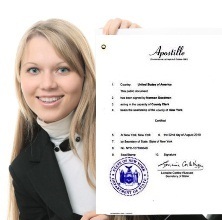 A certificate of good standing (also known as "certificate of status", "certificate of existence" or "certificate under seal) is a document issued by New York State as conclusive evisence that a corporation or LLC is in existence and is authorized to conduct business in the State of New York, and that the company is in complience with all state required formalities.

We email scanned copies before the originals are shipped.

We ship internationally.

We provide the shipment information so that you know when to expect your document(s).
---
Prices and processing time: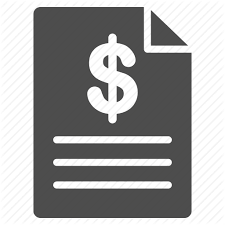 Certificate of good standing + Apostille:
$325.
Processing time:
currently 2-3 weeks + mail.
Certificate of good standing + Embassy legalization: $525 (most embassies). Processing time: depends on the embassy.
FedEx (2nd day):
$20;
FedEx (standard
overnight): $30
FedEx International: $75 (most countries)
FedEx International to Eastern Europe, South America, Africa: $115
---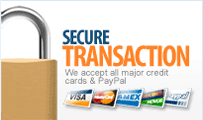 Our Secure Sockets Layer (SSL) software is the industry standard and among the best software available today for secure online commerce transactions. It encrypts all of your personal information, including credit card number, name, and address, so that it cannot be read as the information travels over the Internet. Foreign Documents Express does not allow any transactions that do not occur on a Secure connection.We guarantee the confidentiality of your documents and information.
Save
Save