AUGUST 14, 2021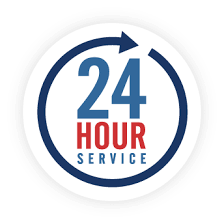 The DC Secretary of State office has resumed the in-person authentication services effective August 9th, 2021. However, delays are still possible. 24-hour apostilles will be processed within three business days. We are sorry for the inconvenience and we hope to resume our 24-hour apostille service soon.
The following documents are eligible for 24-hour apostilles: diplomas and transcripts - verification letters - copies of passports and IDs - SSA letters - corporate resolutions - corporate documents - documents in foreign languages - other (please email a copy for a free evaluation)
Related search terms: "expedited apostille", "rush apostille", "get apostille fast", "apostille for diploma", "apostille for transcript", "apostille for copy of passport"