Hague Apostilles from the U.S.
Your success overseas is important to us.
Rely on our many years of experience in the U.S. apostille and embassy legalization procedures and our knowledge of the requirements of foreign receiving agencies.
Apostille services in all 50 U.S. states, federal apostilles

Corporate and personal documents: retrieval, apostilles and embassy legalization

Free document evaluation

Guaranteed acceptance in all countries of the world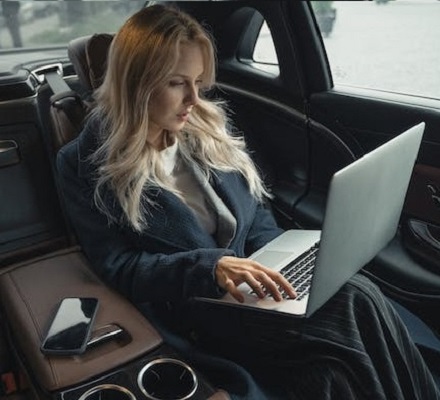 Why should you trust Foreign Documents Express with your Hague apostille project?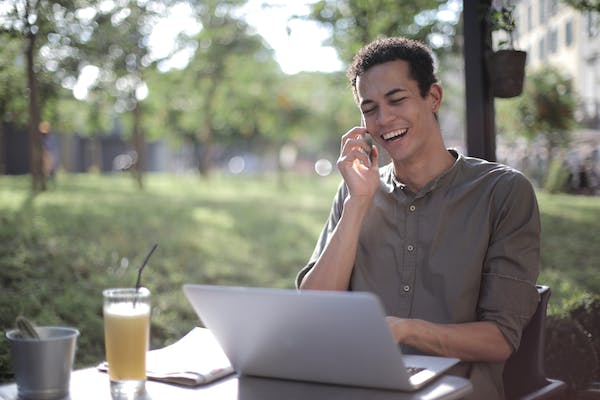 Step 1: Start with our simple online form
In many cases this will allow you to accomplish some necessary preparation work which will significantly speed up your legalization project.
We understand that your documents are confidential, no unauthorized party will see your information.
The document evaluation is free.
Start your apostille / legalization project now.
Step 2: Our experts will review your legalzation project
We'll make sure your documents are eligible for the legalization.
If for some reason, your documents do not qualify, we will advise the neccesary steps to make them acceptable.
If necessary, we will obtain new documents for you.
We will provide the time frame and the price estimate
THE DOCUMENT EVALUATION IS FREE!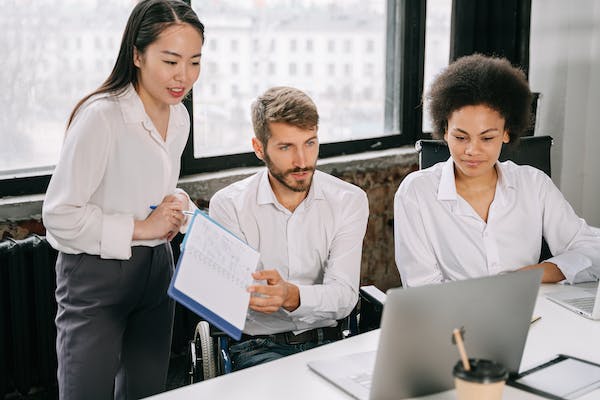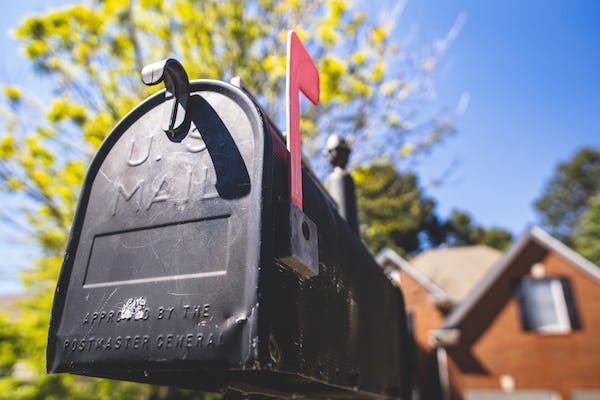 Step 3: Place your order
Send your documents by mail to us. We accept all kinds of mail.
Or, place your order for document retrieval and apostille services / legalization services online.
You can always check the status of your order.
Step 4: Receive your documents ready for foreign use
We ship internationally.

We ship to third parties.

You will receive the tracking number so that you know when to expect your document(s).

We also email scanned copies before the documents are shipped.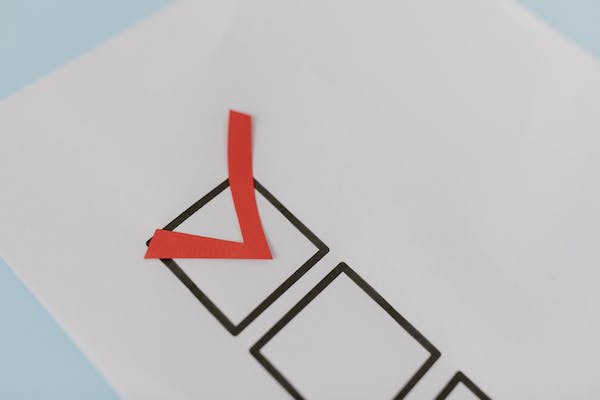 Foreign Documents Express customer reviews