Louisiana Hague apostille
Do you need Hague apostilles for your Louisiana documents? We provide Apostille and Embassy legalization services in the State of Louisiana and nationwide, for documents intended for international use.
If you are traveling overseas, or sending a Louisiana document for use in a foreign country, you may be required to have the document apostilled or legalized. Hague apostilles have been adopted internationally as a uniform way of verifying documents sent between countries.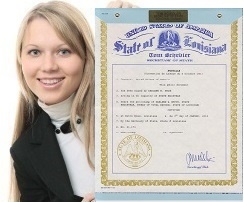 What does a Louisiana apostille look like?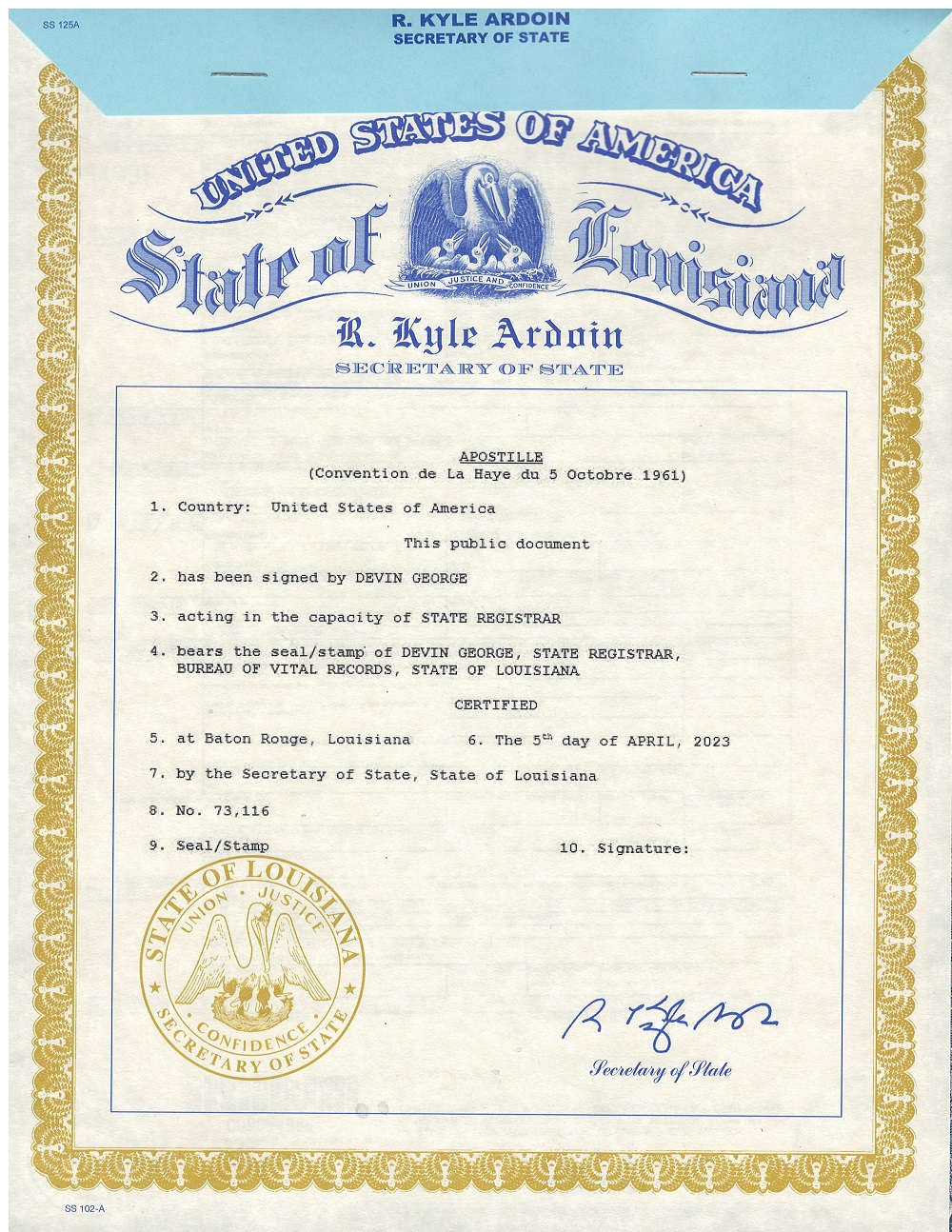 In the State of Lousiana, as in all U.S. states, an apostille is a separate page attached to the document by staples. It is signed by the Secretary of State .(facsimile signature) and has the Seal of the Secretary of State of the State of Louisiana.
Price, processing time, order form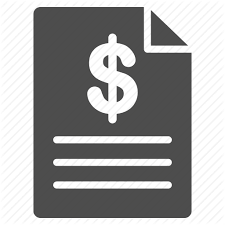 Louisiana apostille: $175
USPS Priority mail (within the U.S.): free
You will find more shipping options in the
Order Form
Processing time: app. 2 weeks + mail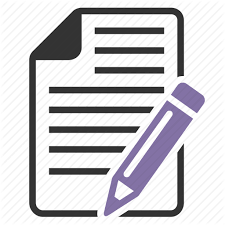 Please complete the Order Form and mail it with your original document(s) to
Foreign Documents Express331 Newman Springs Rd., Bldg. 14th Floor, Suite 143Red Bank, NJ 07701
If you are sending your document(s) from a foreign country, please use FedEx, DHL or TNT, and email the tracking number so that we can watch for your package.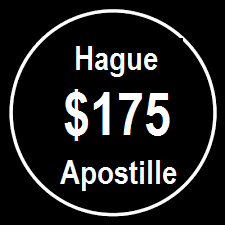 No hidden fees.
Our guarantee: If we are unable to get your documents apostilled or legalized, we issue a 100% refund, we do not keep any service fees.
Louisiana apostille guidelines:
Acceptable document certifiers for Louisiana Apostilles:

Notary Public qualified in the State of Louisiana

Clerks of Court and Deputy Clerks of Court

Deputy Sheriffs

Judges, Justices of the Peace

State Registrar of Vital Records

Louisiana Secretary of State

state accredited school registrar (transcripts) and school presidents (diplomas)


Louisiana birth, marriage and death certificates
must bear the signature of the Registrar of Vital Records.

Adoption papers, diplomas and transcripts, powers of attorney
, etc. must be notarized by a Registered Notary in the Commonwealth of Kentucky. The signature must be certified by the county clerk in the county where the Notary took the oath of office.

Notarized documents
must have complete Jurat/acknowledgment and printed notary's name under the signature.

Divorce judgments
must be certified copies signed by the clerk of the court or Ex-Officio Deputy Sheriffs.

Diplomas and transcripts
signed by state accredited university's registrar, president, dean etc., and transcripts and diplomas signed by the high school's superintendent are acceptable.
We obtain apostilles for documents originating from all 64 Louisiana parishes:
Acadia Parish | Allen Parish | Ascension Parish | Assumption Parish | Avoyelles Parish | Beauregard Parish | Bienville Parish | Bossier Parish | Caddo Parish | Calcasieu Parish | Caldwell Parish | Cameron Parish | Catahoula Parish | Claiborne Parish | Concordia Parish | De Soto Parish | East Baton Rouge Parish | East Carroll Parish | East Feliciana Parish | Evangeline Parish | Franklin Parish | Grant Parish | Iberia Parish | Iberville Parish | Jackson Parish | Jefferson Davis Parish | Jefferson Parish | La Salle Parish | Lafayette Parish | Lafourche Parish | Lincoln Parish | Livingston Parish | Madison Parish | Morehouse Parish | Natchitoches Parish | Orleans Parish | Ouachita Parish | Plaquemines Parish | Pointe Coupee Parish | Rapides Parish | Red River Parish | Richland Parish | Sabine Parish | St. Bernard Parish | St. Charles Parish | St. Helena Parish | St. James Parish | St. John the Baptist Parish | St. Landry Parish | St. Martin Parish | St. Mary Parish | St. Tammany Parish | Tangipahoa Parish | Tensas Parish | Terrebonne Parish | Union Parish | Vermilion Parish | Vernon Parish | Washington Parish | Webster Parish | West Baton Rouge Parish | West Carroll Parish | West Feliciana Parish | Winn Parish
Foreign Documents Express customer reviews