Alabama corporate registration documents with Hague apostilles: order online
Home - Alabama Hague apostille - Alabama certificate of incorporation, articles of organization, certificate of existence: order online
Certificate of Incorporation / Articles of organization proves that your company was registered a legal entity in the State of Alabama. Certificate of existence shows you current legal status in the State of Alabama.
Order online: Alabama Certificate or incorporation, Alabama Articles of Organization, Alabama Certificate of Existence with an Alabama apostille.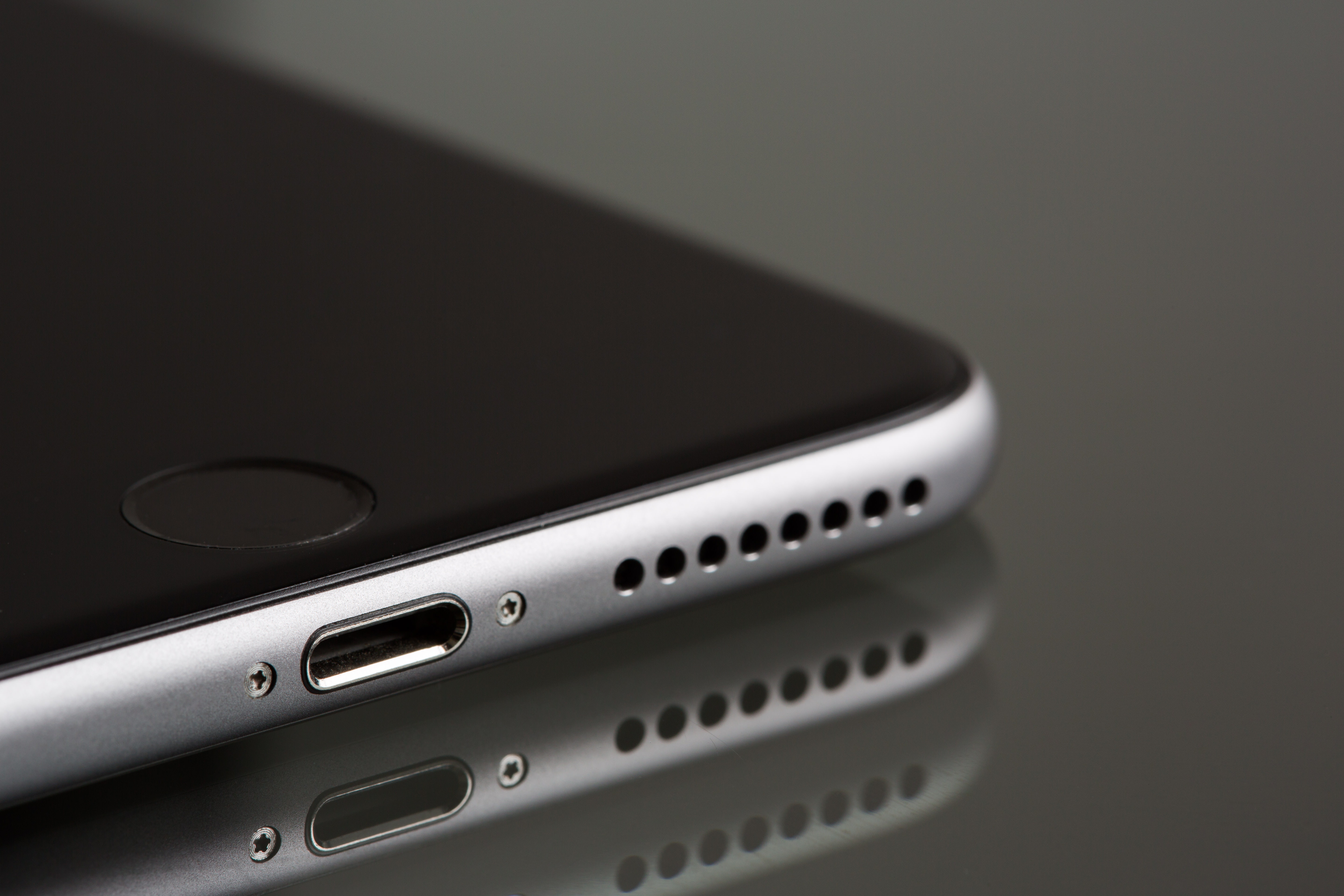 Alabama corporate documents with Hague apostilles:
$325

Discounts for multiple documents
All government and state fees included
2-4 weeks turnaround time
Free shipment within the U.S.
International shipment available
Scanned copies by email before the documents are shipped to you
Money back guarantee, if we are unable to obtain your certificate
We understand that your information is confidential. Be assured that no unauthorized parties will see your information.