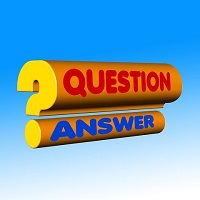 Can a New York apostille be verified?
Yes. The New York State Department of State allows you to verify whether an Apostille or Certificate of Authentication was issued by the New York State Secretary of State's office.
Here you can check the authenticity of a New York apostille / Certificate of authentication.
Only Apostilles and Certificates of Authentication issued on or after April 9, 2013 may be verified.
Please note that the authenticity check does not provide information about the document that was apostilled / authenticated, it provides only the confirmation that a certain apostille / certificate of authentication was issued on a certain date, and what signature it authenticated.
The response you your inquiry will look like this:
Verified: The New York State Secretary of State's Office issued Apostille Number

123456

on

Friday, April 28, 2017

under the signature of

Whitney A. Clark, Special Deputy Secretary of State

. The Apostille authenticated a public document signed by

Audrey Pheffer

acting in the capacity of

County Clerk of the county of Queens

.
We verify all apostilles / certificates of authentication manually, therefore you will get the response within 24-hours.