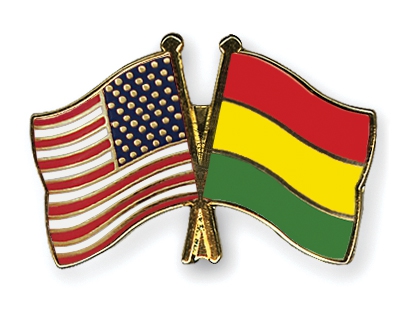 Do you need your New York documents legalized (authenticated, attested) for use in Bolivia?
Starting May 7, 2018 Bolivia will be accepting Hague apostilles. However, at the present time Bolivia is not yet considered a Hague country, this is why all documents destined for that country must be legalized (authenticated) by the Consulate or Embassy of Bolivia. We provide fast and reliable document legalization services for Bolivia taking care of all legalization steps, starting with the certification by the Secretary of State, U.S. Department of State, and finally, the embassy level.
Here is how document legalization for Bolivia works... Please note that some documents need to be notarized and authenticated by the County Celrk's office before they are submitted to the Secretary of State, some documents do not require the legalization at federal level (U.S State Department):

---
How to order embassy legalization for Bolivia?
Email a copy of your document for a free evaluation. Then, mail the original document(s) to us, and we will take care of the legalization for Bolivia.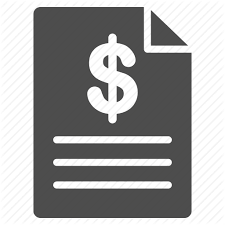 Price:
$475
(1st document), each add. document:
$375.
(Overnight FedEx within the U.S. is included).
Processing time: 10-15 bus. days.
FedEx International is $60 (most countries)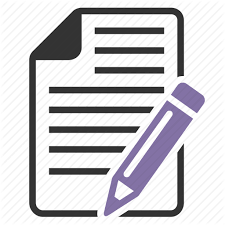 Embassy Legalization Order Form (PDF file)
Complete the Order form and enclose it with your documents. Our mailing address is
Foreign Documents Express
331 Newman Springs Rd., Bldg. 1
4th Floor, Suite 143
Red Bank, NJ 07701
---
What New York documents can be legalized for Bolivia?
Common New York documents we legalize for Bolivia are:
New Y

ork birth certificates
New York City and New York State marriage certificates
New York death certificates
divorce judgments issued by New York courts
single status affidavits (Free to Marry certificates, certificates of no impediment), notarized by New York notaries
criminal records issued by the NYS Office of Court Administration and by police departments
personal and corporate powers of attorney and authorization letters notarized by New York notaries
copies of passports and IDs
diplomas and transcripts from New York schools, colleges and universities
verification letters
consents for minor children to travel
adoption documents
corporate documents, including articles of incorporation, organization, association, amendment, dissolution filed with the New York Secretary of State
certificates of good standing
certificates of free sale
certificates of origin
commercial invoices, etc.
Do you have a document from a different state?
We provide Bolivia document legalization for documents from all 50 U.S. States.