Alabama divorce records with Hague apostilles: order online
By Alabama law, Alabama divorce records are unrestricted (public) records. We'll be happy to obtain a certified copy for you, and have it apostilled.
There are two types of divorce records: a divorce certificate issued by the Alabama Department of Public Health (Vital Records) and a divorce judgment issued by the court where the divorce was registered.
If you have an original Alabama divorce record (certificate or judgment), and just need it apostilled, please email a copy for a free evaluation. If you need to order an Albama divorce certificate or court record with an apostille, please complete the form below.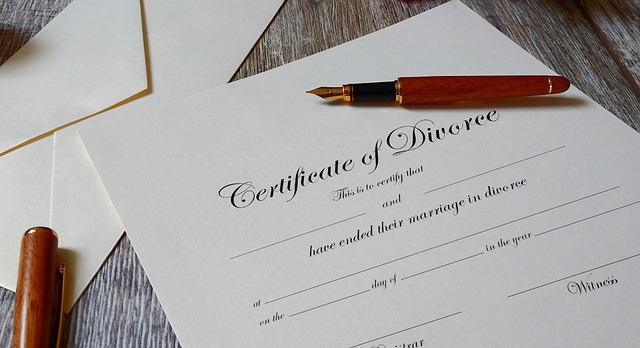 Alabama divorce certificate or court issued divorce judgment with a Hague apostille
$325

Discounts for multiple documents
All government and state fees included
2-4 weeks turnaround time
Free shipment within the U.S.
International shipment available
Scanned copies by email before the document is shipped to you
Money back guarantee, if we are unable to obtain your certificate
We understand that your information is confidential. Be assured that no unauthorized parties will see your information.