---
Affidavit of Single Status for Viet Nam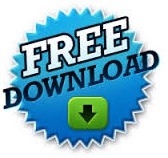 The Vietnamese authorities require U.S. citizens who wish to marry to provide written proof stating that there is no legal impediment to the marriage.
The document is called Affidavit of Single Status. You can download the form for free here. Fill our the form, sign, date, and have your signature notarized by a notary public. Pleae note that in order to be valid in Viet Nam, this document needs to be legalized by the Embassy or Consulate of Viet Nam.
Other Documents Required for Getting Married in Viet Nam
The following documents are requred in Viet Nam for Application at Department of Justice at Provincial Authorities:
Certificate of Good Mental Health issued by an authorized medical institution, confirming that the applicant has no mental illnesses, or mentally sound for marriage, and is fully conscious of his/her own actions.
In cases of previous marriages in the U.S. you need to submit a certified copy of your Divorce Decree. Vietnamese authorities recognize U.S. documents when they have been properly authenticated in the U.S. Documents issued in the United States CANNOT be authenticated overseas. Need a certified copy with embassy legalization? Please contact us.

A certified copy of your Birth Certificate, also legalized by the Embassy or Consulate of Viet Nam. Need a certified copy? Please contact us.
Photocopy of the photo and signature pages of the passport ( attested by the passport holder that it is a true and exact copy of the original U.S. passport)
You will need a medical exam
You will need a medical exam taken within six months of marriage registration. Here is the from of Certificate of Good Mental Health (free download)
Power of attorney for Viet Nam
The non-Vietnamese party can, with a Power of Attorney (free download, PDF file), entrust his/her fiancé(e) to submit the application package. The power of attorney is required to be authenticated by the Enbassy / Consulate of Viet Nam after it has been certified by (1) Notary Public, and (2) the State-level Secretary of State.
---
Viet Nam document legalization: procedure, prices, processing time, order form
Viet Nam is not a member of the Apostille Convention, this is why all documents destined for that country must be legalized (authenticated) by the Embassy of Viet Nam. We provide fast and reliable document legalization services for Vietnam taking care of all legalization steps, starting with the certification by the Secretary of State, U.S. Department of State, and finally, the embassy level.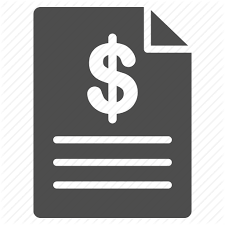 Price:
$375
(1st document), each add. document:
$275.
(Overnight FedEx within the U.S. is included).
Processing time: 10-15 bus. days.
FedEx International is $60 (most countries)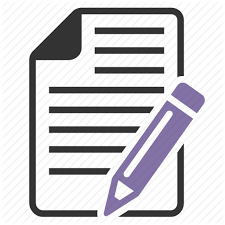 Embassy Legalization Order Form (PDF file)
Complete the Order form and enclose it with your documents. Our mailing address is
Foreign Documents Express
331 Newman Springs Rd., Bldg. 1
4th Floor, Suite 143
Red Bank, NJ 07701
---
Single Status Affidavit for Viet Nam: related links