How to get an apostille... in New York and nationwide?

MAY 28, 2019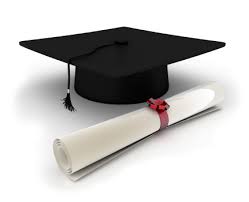 How do you get your diploma, university degree, transcript, verification letter certified and attested for use in the Philippines?
The Philippines is now a Hague Convention country, therefore the legalization of your degree by the Embassy of the Philippines will no longer be required. Before the Philippines joined the Apostille Convention in 2018, the attestation was a chain type legalization procedure which included the Consulate / Embassy of the Philippines. Now a Hague apostille issued by the Secretary of State will make your document valid and legal in the Phippines.
Related search terms: "philippines legalization", "philippines authentication", "philippines diploma attestation", "diploma for the philippines", "philippines embassy legalization, "certificate attestation for the philippines", "apostille for philippines"
Read more about attestation of educational document for the Philippines...