A Single Status Affidavit / Certificate / Statement does exactly what the name implies – it confirms that you have never been married, or that any previous marriages were legally ended by death or divorce. If you are planning to get married abroad you'll be asked to provide a Single Status document as proof that you are free to marry. It's also known as
Affidavit of Marriageability

Certificate of Freedom to Marry

No record of Marriage Certificate

Single Status Statement

Certificate of No Impediment
Certificate de Coutume
Certificate of Nulla Osta
Many countries have specific requirements as to what information should be included in a Single Status Affidavit.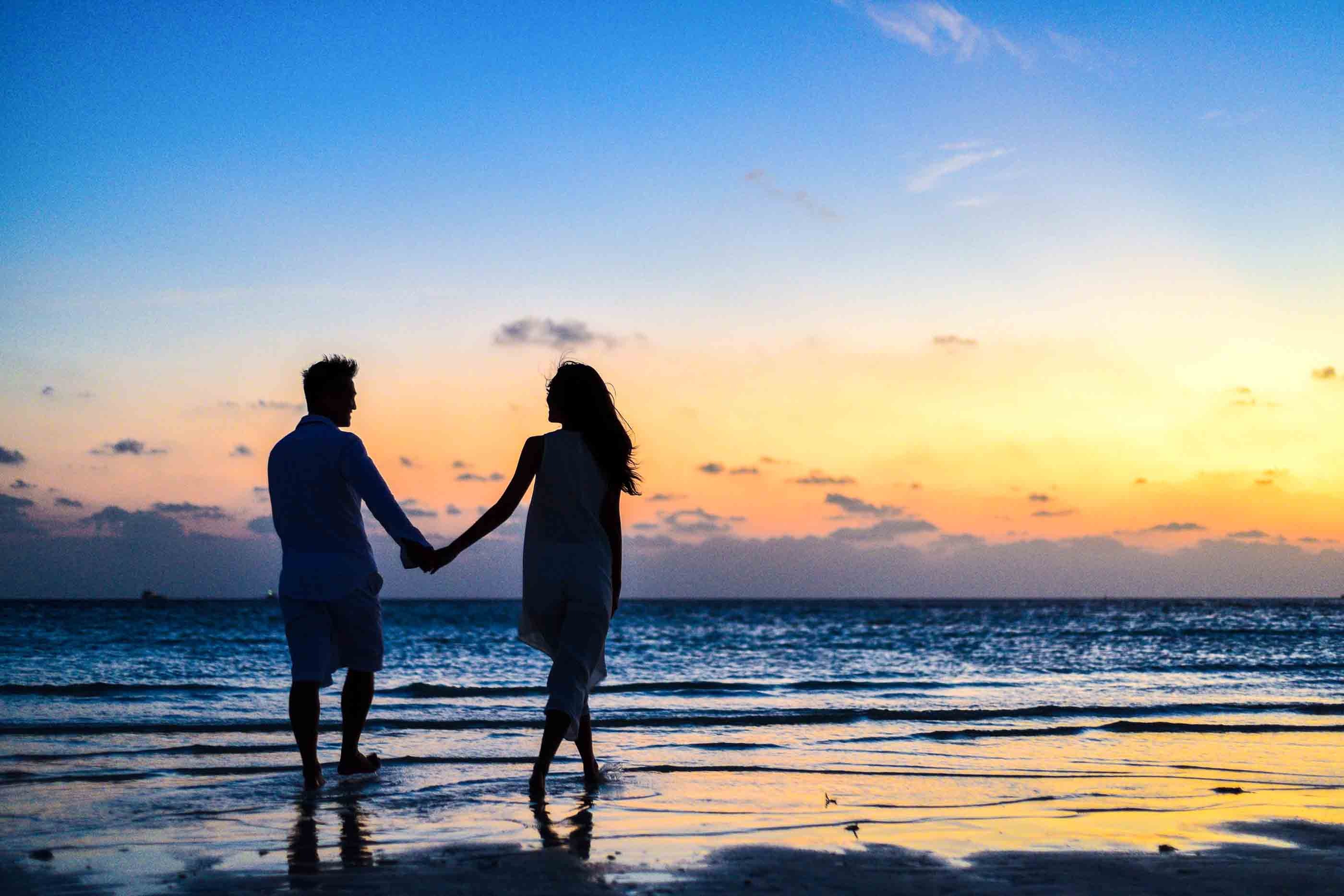 In all cases, this document needs to be notarized, and then either apostilled (if the country of intended use accepts Hague apostilles) or legalized by the consulate or embassy (for non-Hague countries).
An apostille will be issued by the state where the notary public is qualified.
We will assist you in obtaining a Hague apostille from any of 50 U.S. States and the District of Columbia. Just send the original notarized Single Status Affidavit to us.
If your Single Status affidavit is intended for a non-Hague country, please contact us for the price estimate and the time frame.