New York State birth, marriage, death certificate apostille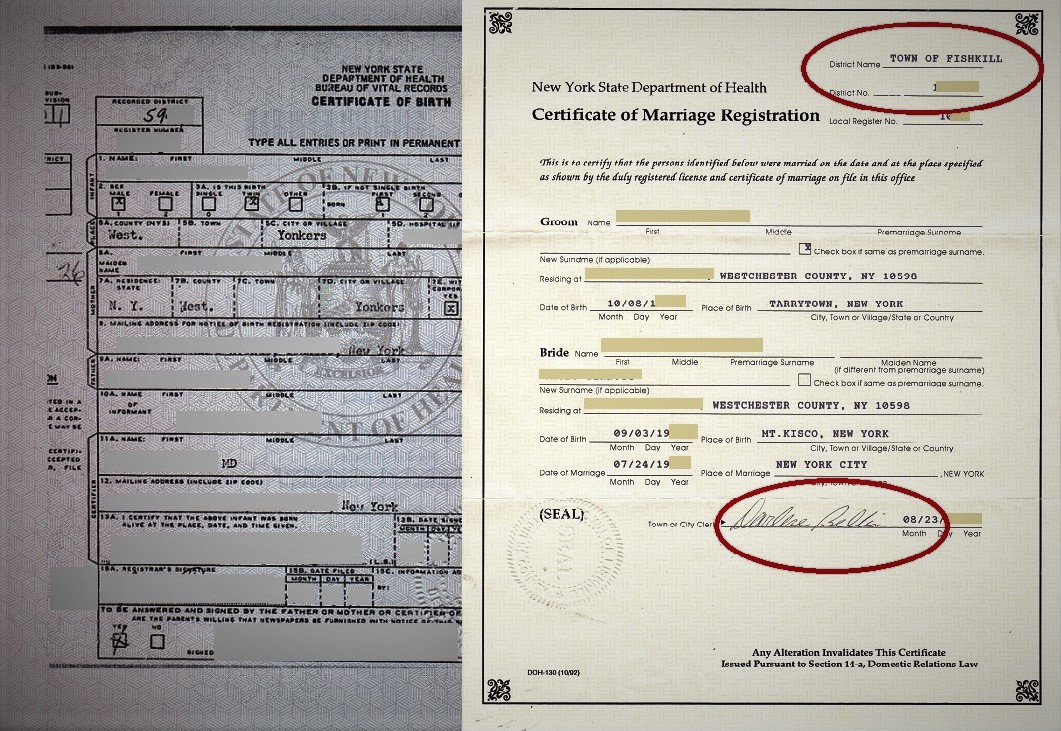 If the event (birth, marriage of death) took place in the State of New York, outside the five boroughs on New York City, then the record (birth certificate, marriage certificate or death certificate) will be on file in two places: (a) with the local town/city/county registrar and (b) in the Vital Records Bureau of the New York State Department of Health in Albany.
How to prepare a New York State birth, marriage or death certificate for foreign use?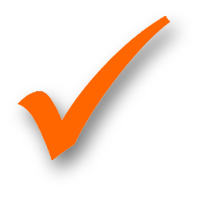 Check if the certificate is eligible for an apostille. You can save significant time if you email a copy for a free evaluation.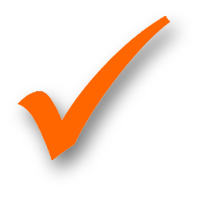 Make sure that the document you have will satisfy the foreign country of intended use. Some foreign receiving agencies require that your document is recent (e.g. issued within the last six or twelve months)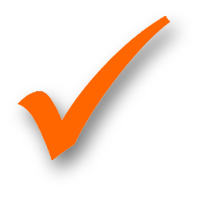 If your document is not eligible or does not satisfy foreign requirements, order a new one.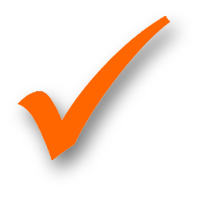 Submit it for an apostille along with the Order Form.
NYS apostille: price, processing time, order form
If your document qualifies for a New York apostille, please send the original to us by mail.
NYS apostille: price, processing time, order form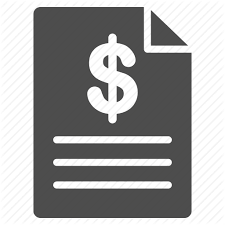 New York apostille: $175
USPS Priority mail (within the U.S.): free
You will find more shipping options in the
Order Form
Processing time: currently 1,5-2 weeks + mail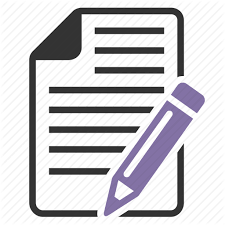 Please complete the Order Form and mail it with your original document(s) to
Foreign Documents Express331 Newman Springs Rd., Bldg. 14th Floor, Suite 143Red Bank, NJ 07701
If you are sending your document(s) from a foreign country, please use FedEx, DHL or TNT, and email the tracking number so that we can watch for your package.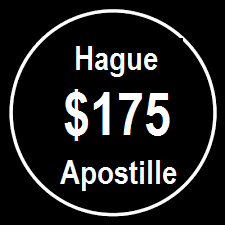 No hidden fees.
Our guarantee: If we are unable to get your documents apostilled or legalized, we issue a 100% refund, we do not keep any service fees.
Free document evaluation
What does a New York apostille look like?