SEPTEMBER 1, 2017

Question: I received my Certificate of Good Conduct from New York City. Does it have to be notarized before I can submit it for an apostille?

Answer: No, this document does not need to be notarized. In fact, the signature of the Supervisor who signed the certificate of good conduct can be authenticated directly New York County Clerk, and then apostilled.
Related search terms: "new york apostille for certificate of good conduct", "new york certificate of good conduct", "new york criminal record apostille", "new york background check apostille", "how to apostille new york background check", "new york secretary of state apostille"
---
What does a NYC certificate of good conduct look like?
Here is an image of New York City certificate of good conduct (criminal background check). It is issued by New York City police department, and includes the following information: (a) full name, (b) address, (c) photo, (d) fingerprints, (e) certificate number, (f) date, (g) signature of the Supervisor.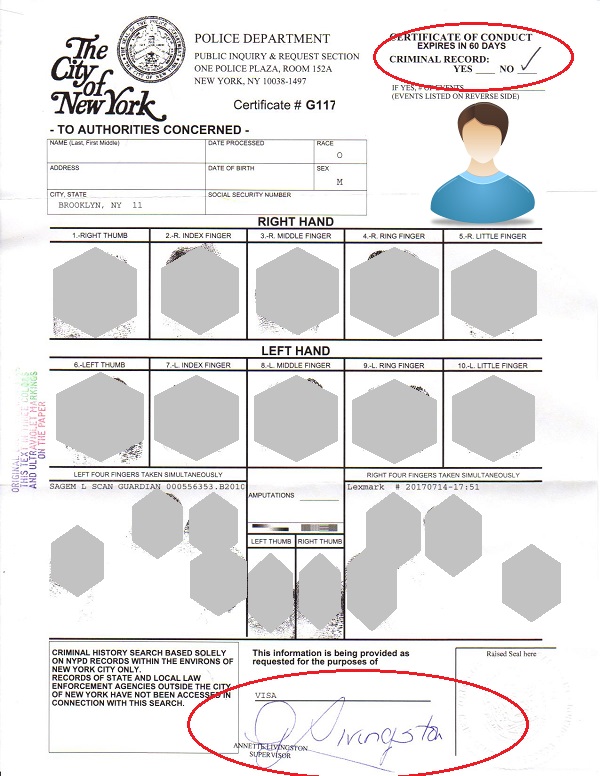 This certificate is valid for 60 days!

---
NY apostille: price, processing time, order form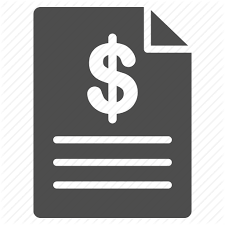 New York Apostille: $175
(FedEx 2nd day within the U.S. is included).
Processing time: 3-5 bus. days + mail.
Embassy legalization: $375 (most embassies)

Processing time: depends on the embassy.
FedEx (standard overnight): $25
FedEx International is $60 (most countries)
FedEx International to Eastern Europe and South America: $90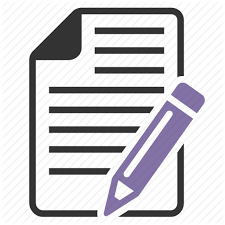 New York Apostille / Embassy Legalization Order Form (PDF file)
Complete the Order form and enclose it with your documents. Our mailing address is
Foreign Documents Express
331 Newman Springs Rd., Bldg. 1
4th Floor, Suite 143
Red Bank, NJ 07701