---
How to get a New York statewide background check?
You can place your online order for NYS criminal record with an apostille or embassy seal at our page called "New York Statewide Criminal Record". In addition to the computer printout stating your name, date of birth, and the phrase "No record found", the OCA issues a letter signed by the OCA Court Analyst of the Criminal History Record Search Program. This letter is issued on the letterhead of the Unified Court System of New York State, and reads as follows:
[ Date ]To Whom It May Concern,The NYS Office of Court Administartion's Criminal History Record Search (CHRS) report identified by Job # [ request number ] confirms that there is no criminal record in our database matching the exact name and date of birth of [ name ] with a date of birth of [ date of birth ]Sincerely,[ signature ][ name of Court Analyst ]Court AnalystCriminal History Record Search Program
The information provided through the New York State Office of Court Administration only involves state level matters. If the country of intended use requires a federal background check, you will need to get an FBI background check. This is a federal document which will require an apostille form Washington DC.
---
New York criminal record: price, processing time, order form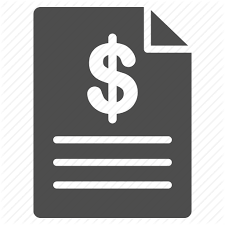 Criminal record with a Hague apostille: $325
(USPS Priority within the U.S. is included).
Processing time: 3-4 bus. days.
FedEx (2nd day):
$20;
FedEx (standard
overnight): $30
FedEx International: $75 (most countries)
FedEx International to Eastern Europe, South America, Africa: $115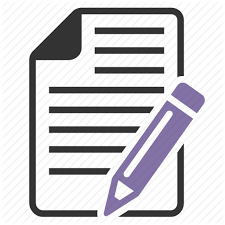 Order online